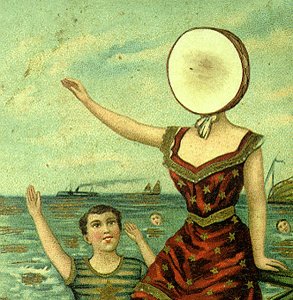 So i hear awhile back some gainesville kids decided to make music videos for
"in the aeroplane under the sea."
check out...
"king of carrot flowers part I, II, II"
"communist daughter"
"two headed boy I and II"
"untitled"
"ghost"
the rest are kind of meh.
thanks to sara mc. for bringing this to my attention.
-JW