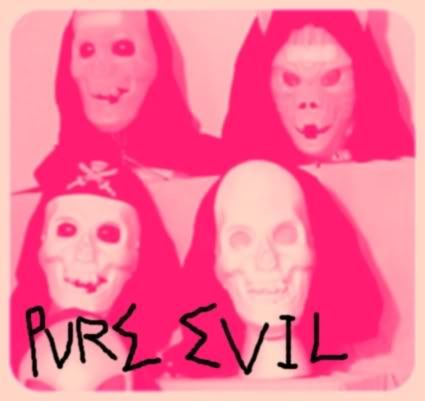 The new Waylon Thornton and the Heavy Hands album is almost finished (that's the artwork above!) Once it's finished I'll post the whole thing up on mediafire for free download. Here is a tentative list of songs for the album:
"I Need Love"
"Monster In My Pocket"
"Live By Night"
"Fangs"
"House Haunters"
"The Heap"
"Too Cool For School"
There are more, but it's been a sort of "as I go" type of thing, working on a few new songs whenever I have the time.
You can hear "I Need Love" and "Monster In My Pocket" on the Heavy Hands myspace page:
http://www.myspace.com/theheavyhands
-----------------------------------
Stumbled upon some of the coolest photography I've seen in a while at this site:
http://www.pulpartbook.com/gallery.html
Check it out, buy some prints if you dig it.
Gotta bounce.
-WT